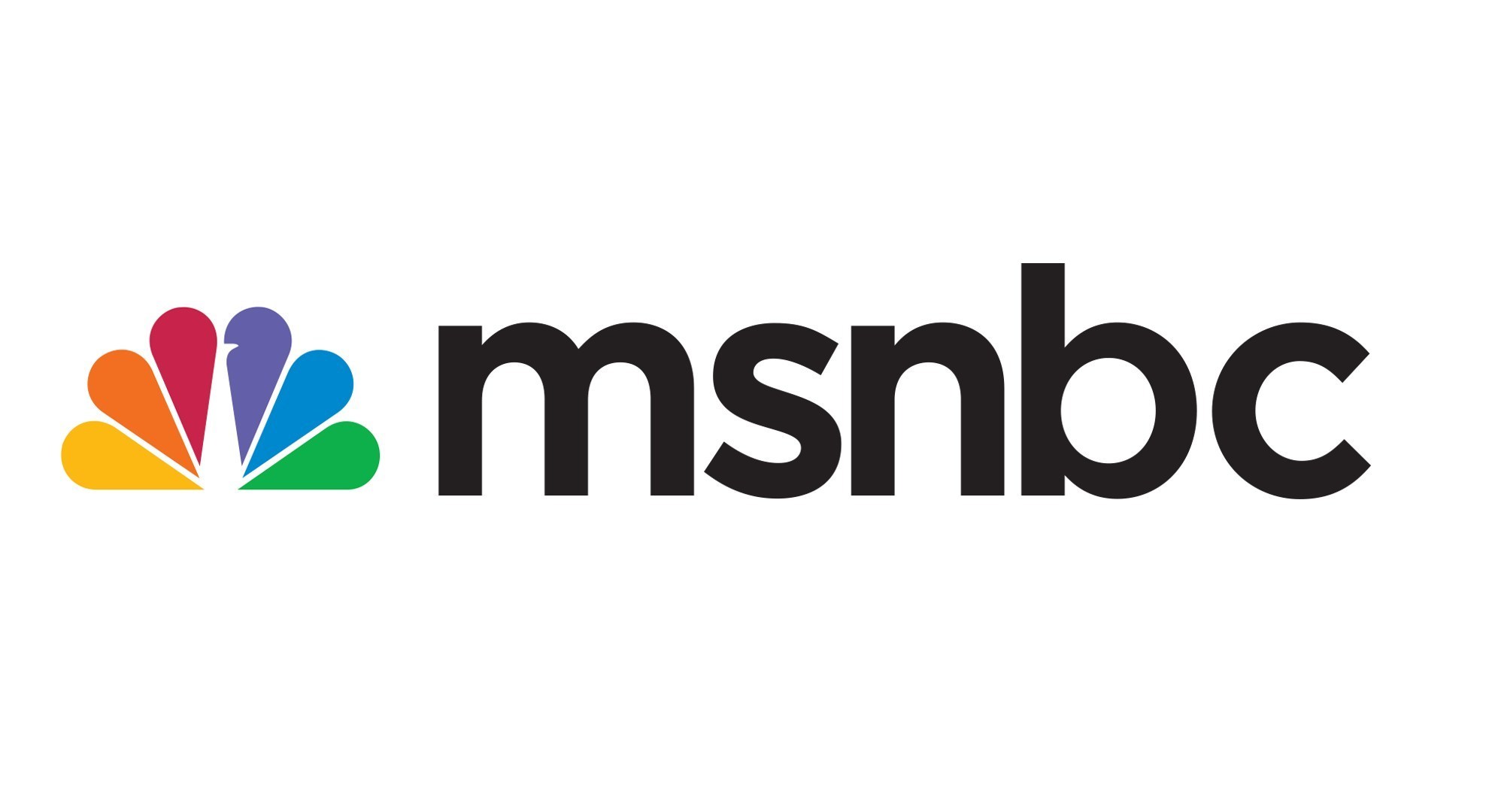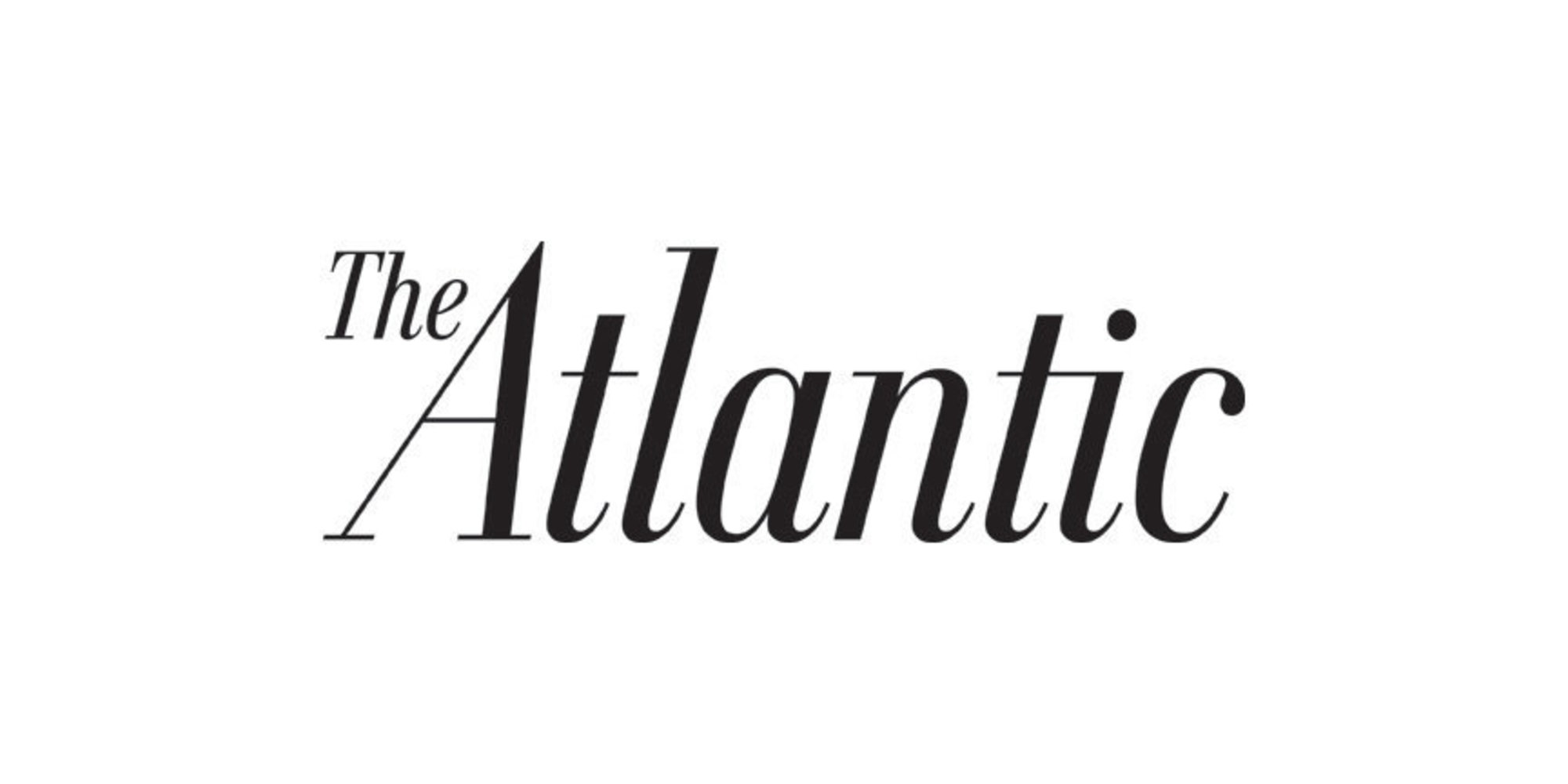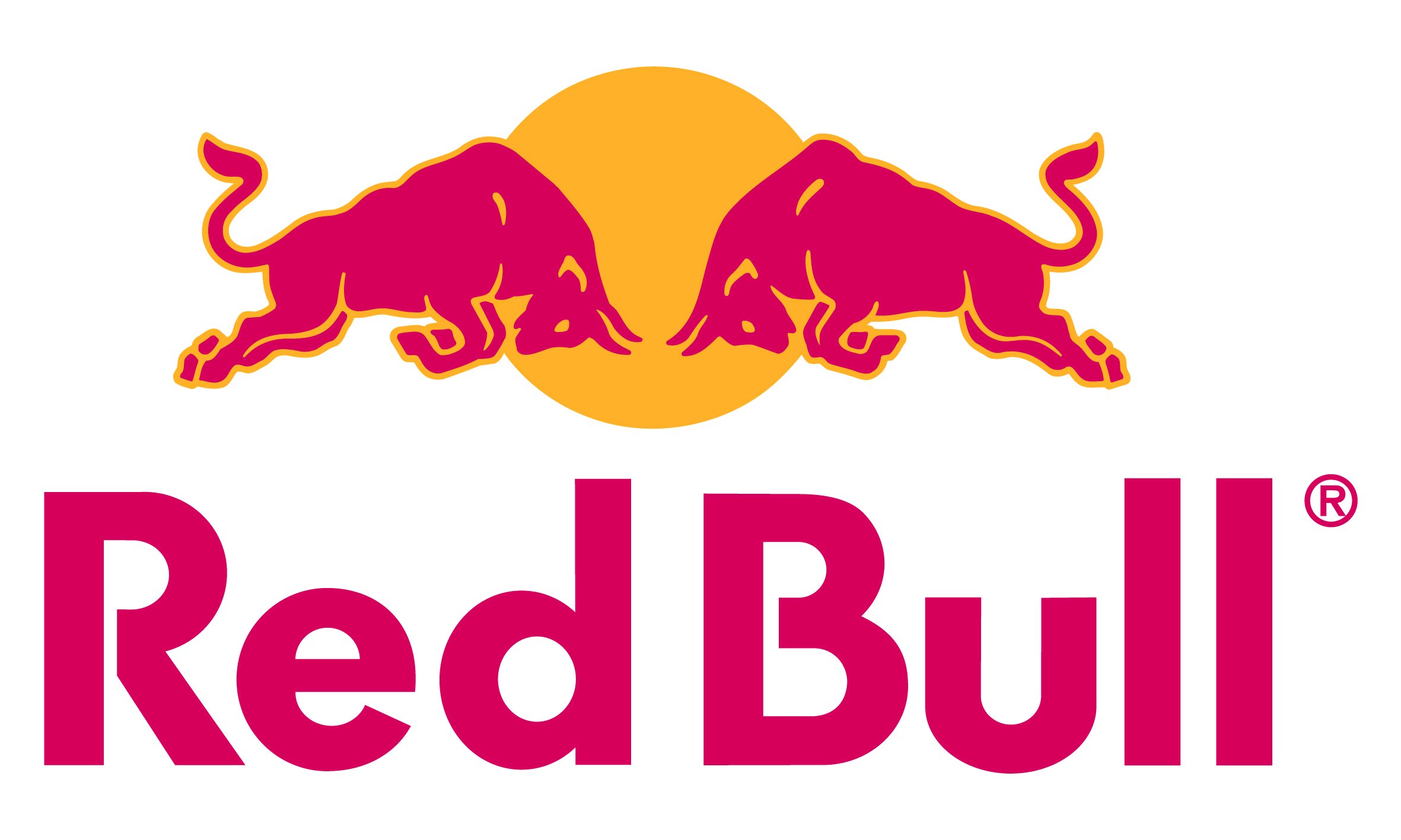 HEllo,
My name is Simon Brubaker, I'm a videographer, editor and still photographer.
Based in Cleveland Ohio, I am always excited to take on projects in new places.
I enjoy shooting a diverse range of material, from short documentaries to branded content for clients.
My clients include:
The Washington Post, The Chicago Tribune, The New York Times, Time Magazine, MSNBC, Fusion, The Chicago Sun Times, Time Out Chicago, Bleacher Report, The Chicago Blackhawks, The Chicago Cubs, Red Bull, Sailor Jerry, Eater Chicago, Zagat, and Teach For America.
If you have a project in mind, contact me, I would love to help.